Listen to this!
Phew
s first solo single, produced by Ryuichi Sakamoto.
An 8 on the White Noise Scale.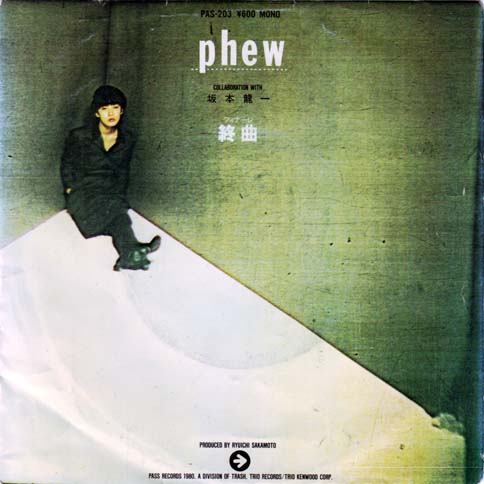 Later she made a self titled lp with Conny Plank, producer of the first and only excellent lp of the Eurythmics, and Can members Holger Czukay and Jaki Liebezeit.
In 1992 she made a cd ('Our Likeness' on Mute, cd stumm 96) with Alexander Hacke (yes, the one of
P1/E
), Christian Haas (DAF, Liaisons Dangereuses), Thomas Stern (Crime + the City Solution) and again Jaki Liebezeit.
[Listen low quality]
[Download high quality]

5 comments
( 2680 views ) |
permalink
|
related link
Back