Fashion
. This is the first version with singer/guitarist Luke James. The music at this time is a kind of scarce art rock. A synthesizer is used, but not to create a wall of sound as the later Fashion did. Luke's voice is unique.
And there are two versions of this lp. The second version included the single Steady Eddie/Killing Time, but is without Burning Down. And some titles were in French (vẽŗỳ şŧ˙łîšħ). I made a combination of the two and added a song from the
I.R.S. greatest hits vols.2+3
sampler I had on a cassette tape.
For years I was on the lookout for a cd of the early Fashion, I only found The Height of Fashion, from the later version. No hope it ever comes, I made it myself.
UPDATE:
Luke James mailed me telling that an official re-release on cd can be bought from his MySpace page:
http://www.myspace.com/fashionlukesky
, only $10 + $2.50 shipping. A rare tracks cd has soon to be followed, as a cd with brand new songs will.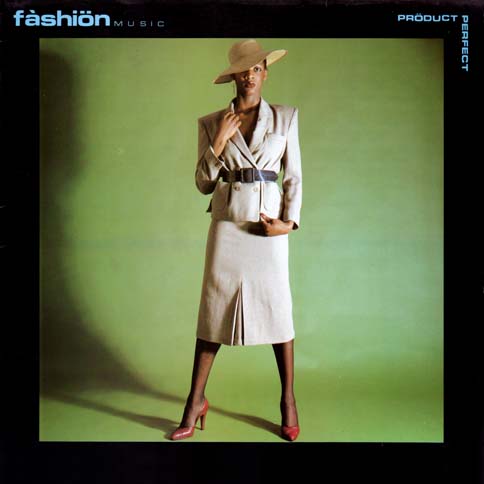 version 1
Single:
1 Steady Eddie [3:26]
2 Killing Time [2:36]
LP side one:
1 Product Perfect [3:51]
2 Die in the West [4:10]
3 Red, Green & Gold [4:41]
4 Burning Down [3:31]
5 Big John - Hanoi Annoys me - the Innocent [7:25]
LP side two:
1 Citinite [5:15]
2 Don't touch me [2:57]
3 Bike Boys [5:06]
4 Fashion [3:30]
5 Technofascist [3:35]
I.R.S. greatest hits vols.2+3:
24 Sodium Pentathol Negative [1:55]
What is missing is Wastelife, the b-side of the Citinite 7" and the Silver Blades single. Anyone?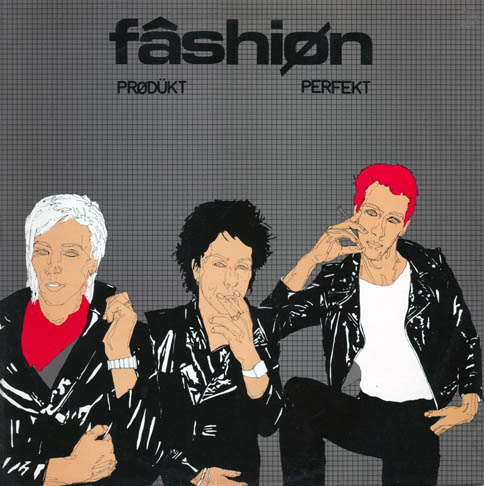 version 2
[Listen low quality fragments]
[Download high quality]
update:
The Citinite/Wastelife single can be found at
The Record Robot
.
Back
Next