All terrible in my opinion, consider yourself lucky if you don't know those names.
In 1970 he got fascinated by the wonder of the synthesizer and made an album with the ARP of Roddy de Hilster, who programmed the sounds. Bert Paige was the orchestra conductor.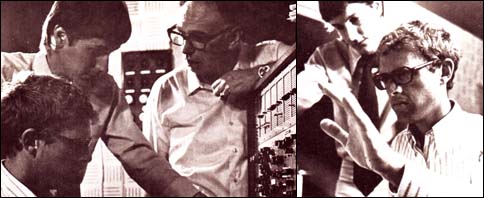 I bought this lp last week from an accordion enthusiast who sold all his records.
Side one:
1 Electronic air
2 I should have known
3 Tijd...
4 Dansen met de Fransen
5 This guy's in love with you
6 Was dit 't
Side two:
1 Je t'attends
2 Blij zijn zolang het nog kan
3 Uren
4 The Swan
5 In the chapel in the moonlight
6 Jazz wals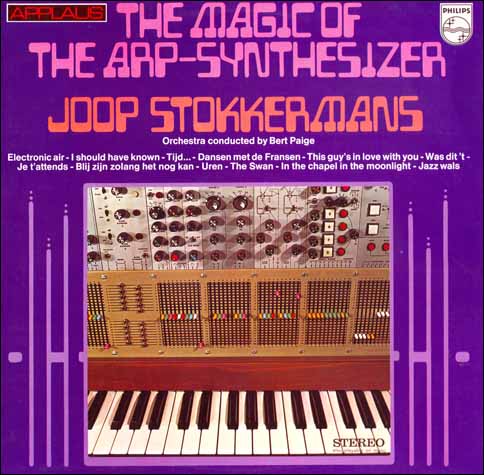 [Listen low quality]
[Download high quality]
Back
Next