Written by Ron 'did I write that' Grainer, but the sound was created by Delia Derbyshire and that was what made the tune famous.
There is a documentary about the BBC Radiophonic Workshop:
Alchemists of Sound
.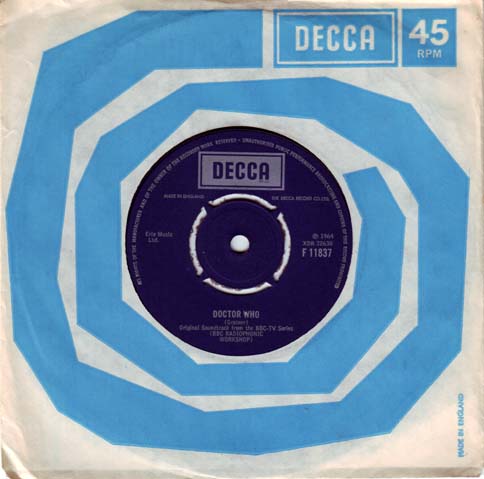 My copy is from 1964 and on the other side there is "This can't be love" by Brenda and Johnny; does anybody know why?
Not shared anymore. Complaints received.
Back
Next