The last time was in 1972 at the Hammerveld Jazz Festival in Roermond. No special good memories of that performance.
What a relief: the man was in very good shape and so was his voice and band. 'Godverdommer' he shouted at the delirious audience. A smile appeared on my face on the first notes and didn't went away.
I completely forgot to turn on the recorder on my phone, so this recording fades in at the fifth song of the set.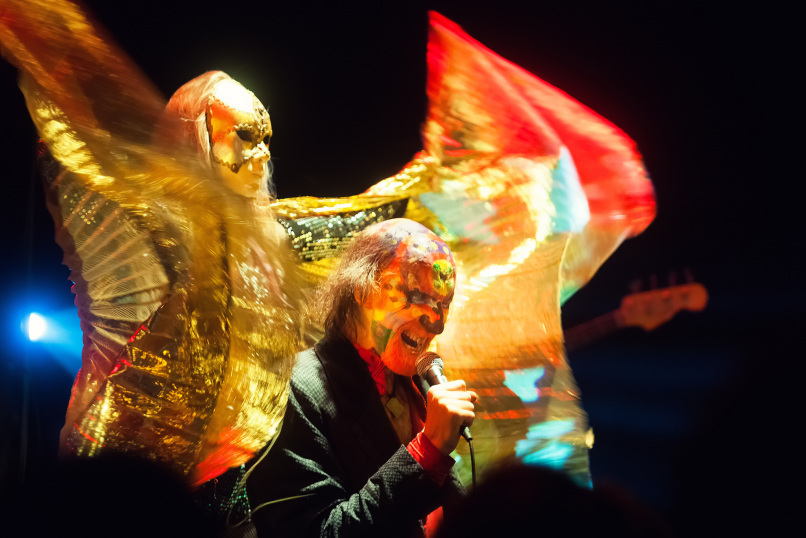 Photo by Juri Hiensch
I Put a Spell on You (partial)
Touched by All
Time Captives
Gypsy Escape
Sunrise
Fire
[Listen or Download high quality]
Back
Next