Polyphonic Size
has never been a real band, but
Roger-Marc Vande Voorde
's project.
Being a true Rolling Stones fan, he started to learn guitar and began to play in small local bands : Berk, Reynolds, Magnetix and mostly Melody.
Roger-Marc was also running a belgian
Stranglers
fanzine: Strangled. He first met
Jean-Jacques Burnel
in Cologne in 1978, then sent him the 2 Polyphonic Size EP. JJ listens to the singles and offers to produce the next right away.
In early 1981, Polyphonic Size records this maxi single, PS, including a robotic cover version of the Rolling Stones classic, Mother's Little Helper. The four other tracks are "Girlscout" (sung with an english friend called Angie), Men & Construction, On the Way To Medora and a brand new version of Saison. This time, Polyphonic Size is also
Martine Bourlée
(who is also RM's girl friend) and
Jean Marc Lederman
(lately in
Kid Montana
and
the Weathermen
).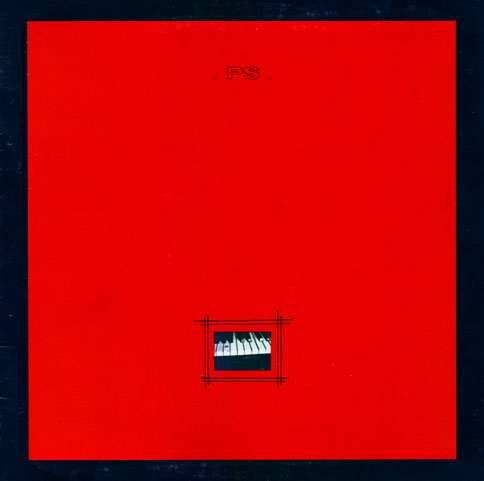 Side one:
1 Mother's little helper [3:03]
2 Girlscout [3:18]
Side two:
1 Men and construction [1:44]
2-3 On the way to Medora - Saison [5:22]
[Listen low quality]
[Download high quality]
Back