Group 1850
). 25 Test pressings were made in a white sleeve. The last 7 minutes are missing, they didn't fit onto the compact tape... So there still remains something to long for.
Peter solo on the 'organiser'.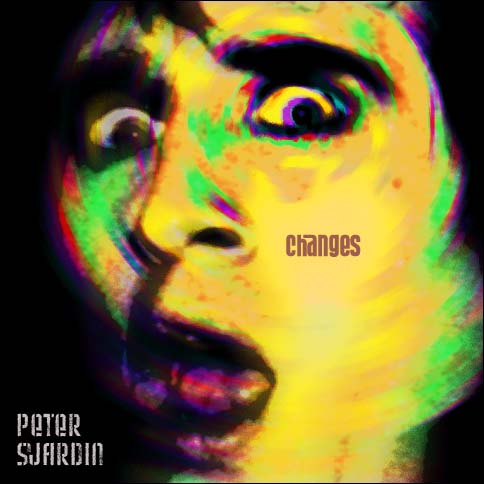 Side one:
1 Changes [8:59]
2 Weather report [10:17]
3 Night of the frogs [3:26]
Side two:
1 Africa is calling / Harbour feeling [11:28]
2 Slow motion [10:15]
[Listen low quality]
[Download high quality]
UPDATE:
Finally the lp (complete version) is available at
Collectable Vinyl
.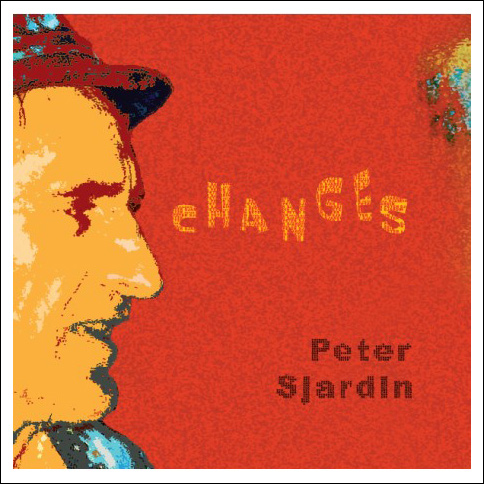 Back
Next