Pink Military
. I like side two especially, four songs are competing for the White Noise Award. And the winner is
Do Animals Believe in God?
with nine points.
After this not so successfull album, Casey reformed the band and named it Pink Industry.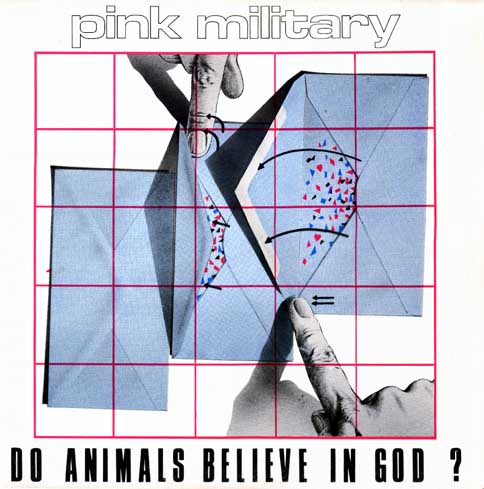 Side one:
1 Degenerated Man
2 I Cry
3 Did you see her
4 Wild West
5 Back on the London Stage
6 After Hiroshima
Side two:
1 Living in the Jungle
2 Dreamtime
3 War Games
4 Heaven , Hell
5 Do Animals Believe in God
[Listen low quality fragments]
[Download high quality]
Update:
Other post of Pink Military stuff on Annie's Animal.
Even more downloads on Mezzanine Floors.
Back
Next