Group 1850
). 25 Test pressings were made in a white sleeve. The last 7 minutes are missing, they didn't fit onto the compact tape... So there still remains something to long for.
Peter solo on the 'organisor'.
Thanks to
René Debot
for the tape.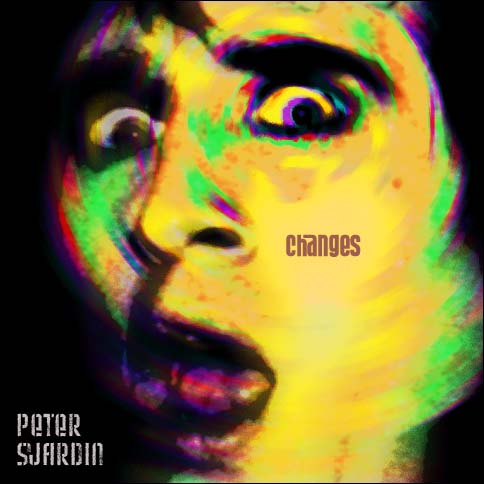 Side one:
1 Changes [8:59]
2 Weather report [10:17]
3 Night of the frogs [3:26]
Side two:
1 Africa is calling / Harbour feeling [11:28]
2 Slow motion (abridged) [10:15]
[Listen low quality]
[Download high quality]
UPDATE:
Finally the lp (complete version) is available at
Collectable Vinyl
.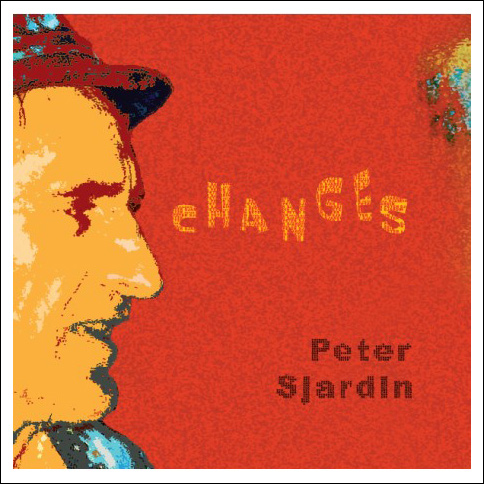 UPDATE 2:
A CD version is available as part of the 8 cd box Purple Sky (
Pseudonym Records - Centertainment
) at
RockArt
. Best sound quality so far.
Also downloadable at
Amazon
.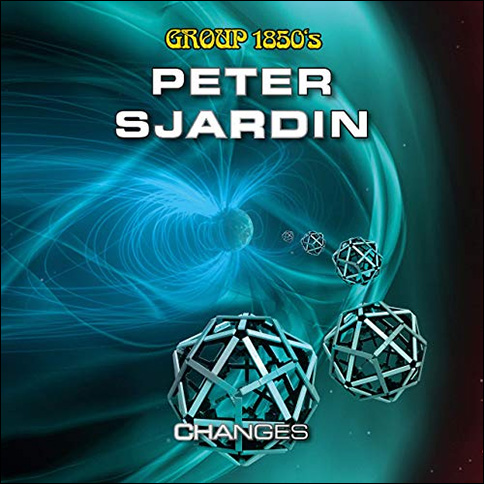 Which cover do you like best?
Back
Next