Electric City
is a much sought after lp of
Bob Downes Open Music
, and therefore expensive.
This is a much affordable album, with a couple of the same songs.
Not very well produced, sounds like a demo session.
On the
mfp
(Music for Pleasure) label.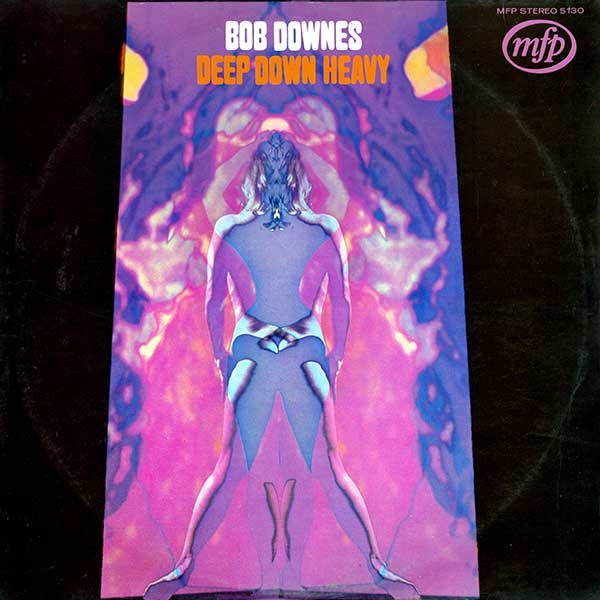 Side one:
1 Too Late
2 Day Dream
3 Walking On
4 The Wrong 'Bus
5 Popular Cheam
Side two:
1 Don't Let Tomorrow Let You Down
2 Jasmine
3 Got No Home
4 We All Enter In
5 Thebes Blues
6 Hollow Moment
7 Circus Rising
The vinyl rip has some scratches...
[Listen low quality]
[Download high quality]
Back
Next