B. B. Gabor
was the stage name of Gabor Hegedus (1948-1990), a Hungarian-born Canadian pop singer. Hegedus fled with his parents to England in 1956 after the Soviet invasion of Hungary.
On January 17, 1990, Gabor's body was found by police at his Toronto apartment. His death was ruled a suicide. Always sad to hear those things.
Posted 2 of these songs before
.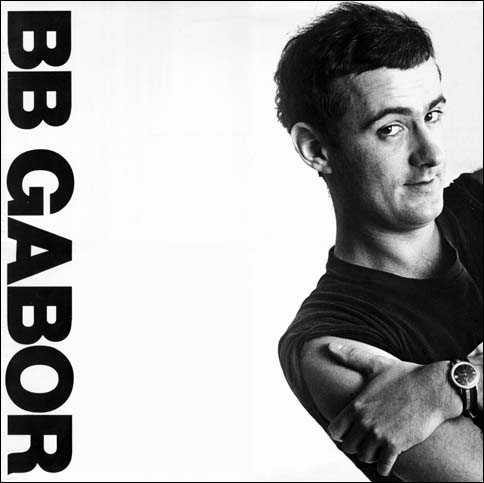 Side one:
1 Metropolitan Life [2:43]
2 Consumer [2:50]
3 Soviet Jewellery [2:38]
4 Laser Love [4:11]
5 Moscow Drug Club [4:24]
Side two:
1 Underground World [3:12]
2 All the Time [5:09]
3 Hunger, Poverty & Misery [3:48]
4 Ooh Mama [2:17]
5 Big Yellow Taxi [5:44]
[Listen low quality]
[Download high quality]