Morton Subotnick
always used the
Buchla synthesizer
as his electronic instrument.
Don Buchla
was the west coast counterpart of the east coast Bob Moog. His synthesizers didn't have real keyboards, they were made for producing electronic sounds, not melodies.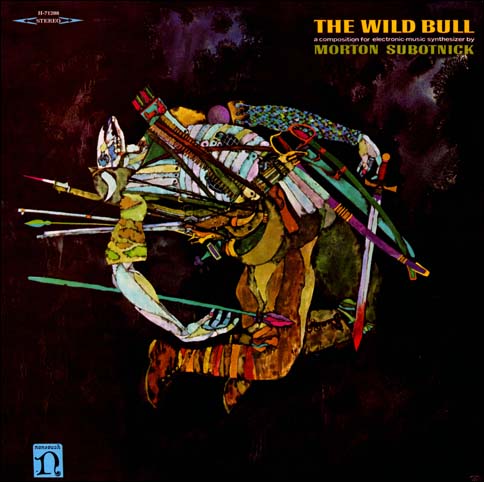 1 Part 1 [12:56]
2 Part 2 [14:58]
[Listen low quality lp rip]
[Download high quality lp rip]
---
Update
(
Comment from Matrixsynth
):
The CD of this is still in print. Mort's site has ordering information.
http://www.mortonsubotnick.com/order.html
Back
Next